In the 21st century, fashion has become sort of a "hot topic"; a thing of core identification. The personalities of people are drawn from the kinds of clothes they wear, the shoes to put the outfit together, and the accessories to make statements. These days, people have given their looks the responsibility of somehow conveying who they are, how they feel and so much more.
The fashion industry today is being run by big names like Gucci, Giorgio Armani, Louis Vuitton, Forever 21, Ralph Lauren and many more; all are driven by the desire to satisfy the people's need to communicate through their clothing. With a wide range of designs; from regal elegance to simple casual, the fashion industry continues to provide for this need.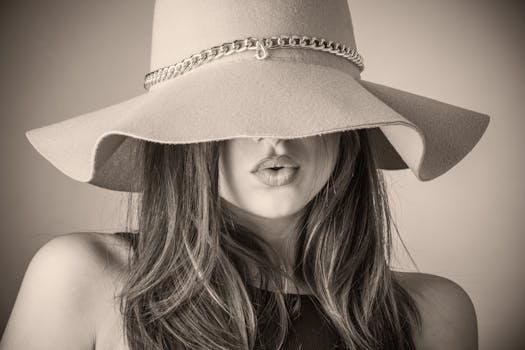 In fact, communicating with fashion is one of the most important things that one learns about fashion today. All the big names are talking with their clothes! Students who go to school to with the hopes of getting into the fashion industry (and hopefully making names for themselves) must learn about "fashion communication".
Fashion communication, as the name implies allows someone to convey messages via clothing items. Can you imagine? Fascinating! In fashion communication, one learns fashion styling, fashion photography, graphic designing, fashion journalism and merchandising.
Even in the entertainment industry, fashion is used to tell their audience a little more about different characters. Grey hoodie and a thick frame for glasses? That must be a nerd. Sparkling couture gown? Must be rich.
Apart from the fact that your clothing may tell someone else about you, your clothing is also a way of communicating with your own self. What colours you often drift towards, what kind and sizes of clothes you wear. All these things go a long way to show a little bit about what you think of yourself and others. For example, someone who wears dark colours always is perceived to have a bleak outlook on life.
So if you haven't been doing it regularly, the next time you pick out an outfit to wear, think a little bit harder about what message you are trying to pass across.