Grandma fashion is trending
When function and fashion merge, the world goes crazy. This past fashion month, the resurgence of glasses chains was the buzzworthy new accessory.
Similar in idea to the small-beaded or dainty chained ones grandma used to wear, but with an updated vibe and different purpose. Sure the chains still work to ensure you won't lose your specs or sunnies, but the real reason for them is all about the vibes.
Whether you opt for a lightweight and simple design or go big with chunky chains and neon beading, this trend is all about bringing the old-timey aesthetic to the forefront of fashion.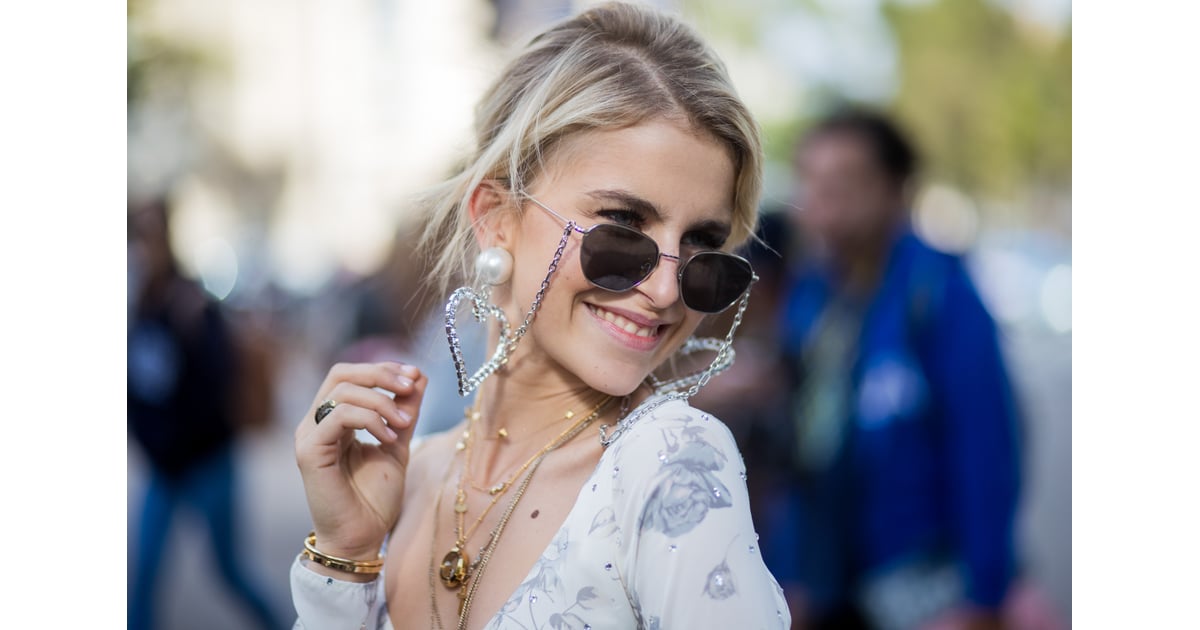 In conjunction with chunky grandpa-esque sweaters, wire-framed glasses, ironic sweatshirts and tees, and midi length everything, the dubbed "grandma aesthetic" is hot for fall. It allows for comfort, uniqueness, practicality, and of course warmth. Adding in fun glasses chains is the perfect accessory to complete the trend.