2019 was the year of the nude dress
Hot colors come and go. Ballgowns shift to slip dresses to avant-garde items. Accessories move from jewelry to handbags, to gloves.
The trends on the red carpet are in constant change, well, most of them are anyway. One such trend has remained a red carpet staple for decades, and we don't see it going anywhere anytime soon.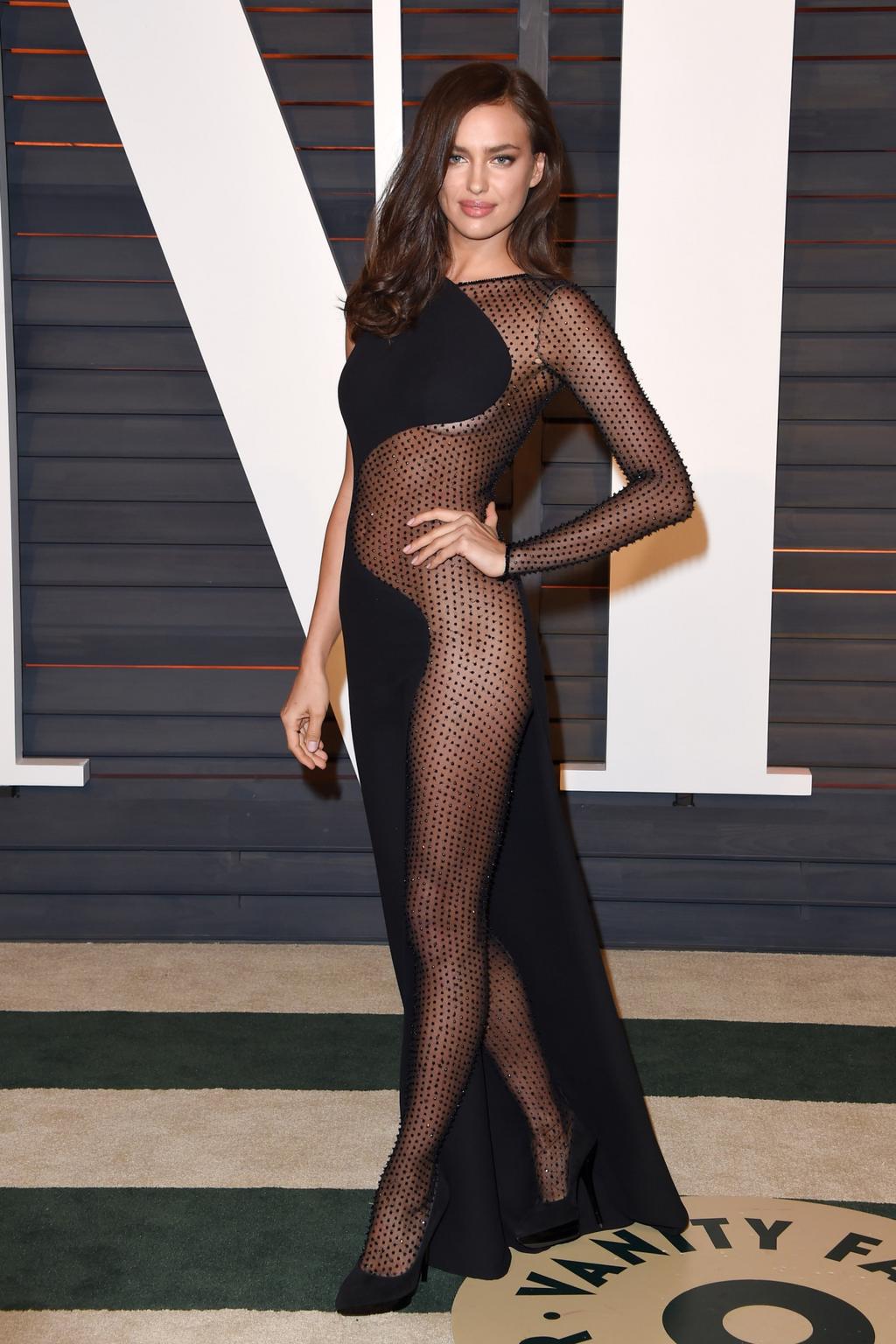 Worn by Kardashians and Jenners, Zendaya, Hadids, Naomi Campbell, Heidi Klum, and Emily Ratajkowski, the naked dress is one of the red carpets most coveted looks, and always stirs up some major media attention whenever it is sported at an event. The carpets of award shows and galas have seen the magic of the naked dress more than any other venue.
Crafted out of mostly sheer fabric and cutouts in abundance, the naked dress perfectly combines simplicity and elegance with chic sensuality. The dress itself is often simple in design—as far as red carpet looks go—and lets the wearer maintain the spotlight.
With intricate details, meticulously placed sequins and patterns, and high slits or deep necklines, the naked dress is expected to be just as big in 2020. Here's a roundup of some of Hollywood's best takes on this iconic style.