This country music star is making a name for herself as a fashion icon
Kacey Musgraves has made the country music world land of her own with chart-topping hits "Golden Hour" and "Velvet Elvis" and has received much-deserved attention for her natural vocals and clever lyrics. And while her musical accolades deserve all the attention they are receiving and more, we can't help but wonder why her sense of style isn't more talked about, 'cause that girl can dress!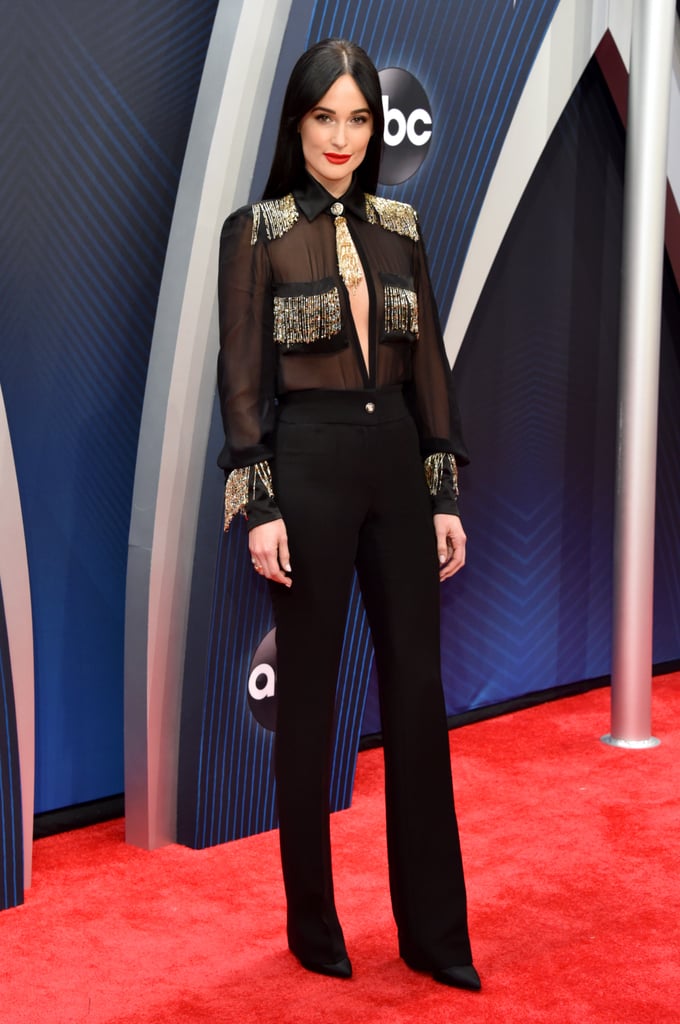 The western casual vibes that have been highly coveted for fall are all in credit to her. From her cut-out pants, rhinestone hats, and big voluminous hair, she brings the glam cowgirl look to life.
When she isn't rocking a hat and boots, her style moves seamlessly between soft boho and full-on glamour and girly. Her ability to combine so many different types of style is in part due to her confidence and creativity to take fashion risks.
From her stage outfits, red carpet looks, and street style, Musgraves is giving "old Hollywood glamour" a new meaning and serving as a bridge between Gucci and cowgirl hats.