Bulgari supports Save The Children charity with new collection
While it can be incredibly easy to get wrapped up in the season of gifting, it is important to recognize the holidays as the season of giving as well. Giving to family and friends of course, but also giving to underprivileged communities and those that need an extra helping hand.
Whether you give back through local charities or toy drives or volunteer your time, there is no wrong answer for how to make this season even more magical. If you want to truly give the gift of giving look no further than the Bulgari and Save The Children annual collaboration.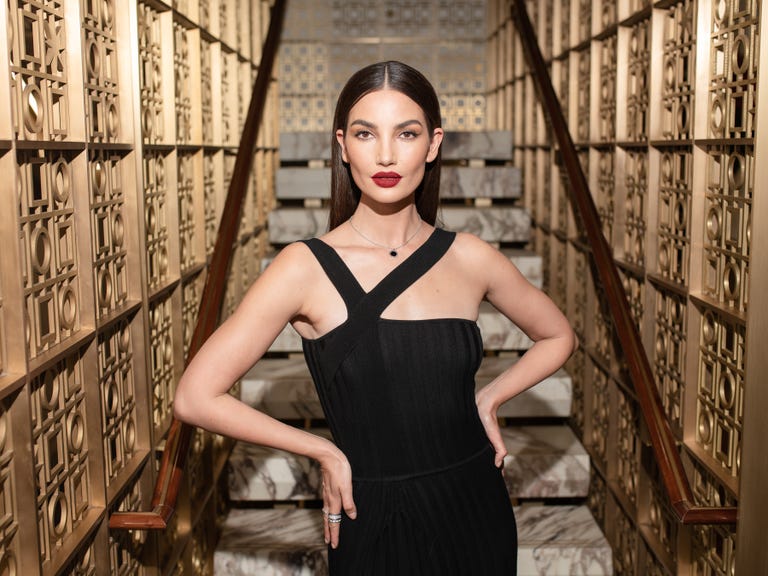 Celebrating a decade of holiday partnerships, the high-end Italian luxury label and Save the Children have crafted the perfect collection of items to raise funds and awareness for the children's fund that is dedicated to creating a better life for children globally through educational pursuits, healthcare advances, and disaster relief. Hitting their ten-year milestone meant doing something big (and beautiful) to bring in more funds.
The chic jewelry line makes giving back easy—each piece is both a statement and an everyday item at the same time. The collection features a ring, a bracelet, and two necklaces. Though the signature item of the collection is the ruby pendant necklace, each item sold from the collection will, in turn, create a one hundred dollar donation to go back to Save the Children.
The pieces make the perfect give for that special someone who is always looking to help, or a great self-gift if you're in need of some new jewels for the countless parties this season brings.