Zendaya is making a name for herself as a fashion icon
It's been quite a year for Zendaya. From her role in the Spider-Man franchise to her breakout acting in HBO's Euphoria, to brand collaborations and designs, she's pretty much made 2019 her year.
And while I could talk for hours about her talent, can we also take a minute to appreciate the looks she has blessed us with this year too? From press tours, red carpets, everyday street style, and award shows, she has looked effortlessly cool and edgy every freaking day. How does she do it? We may never know, but at least she has graced us with outfits on outfits of inspiration.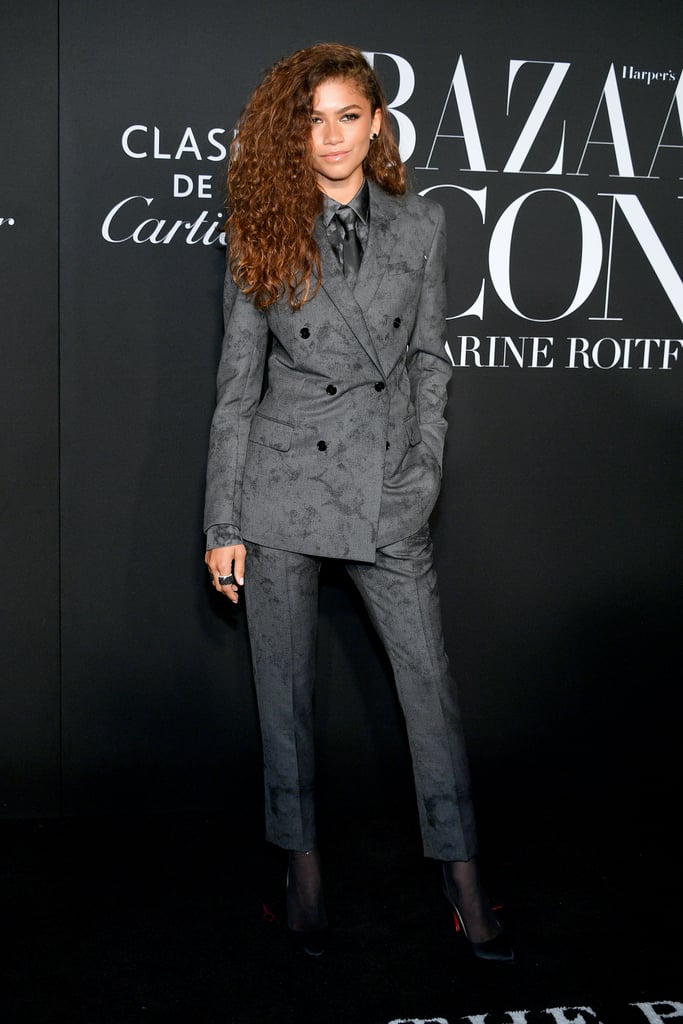 Like?? I'm sorry HOW do you look SO GOOD Zendaya? Share your secrets.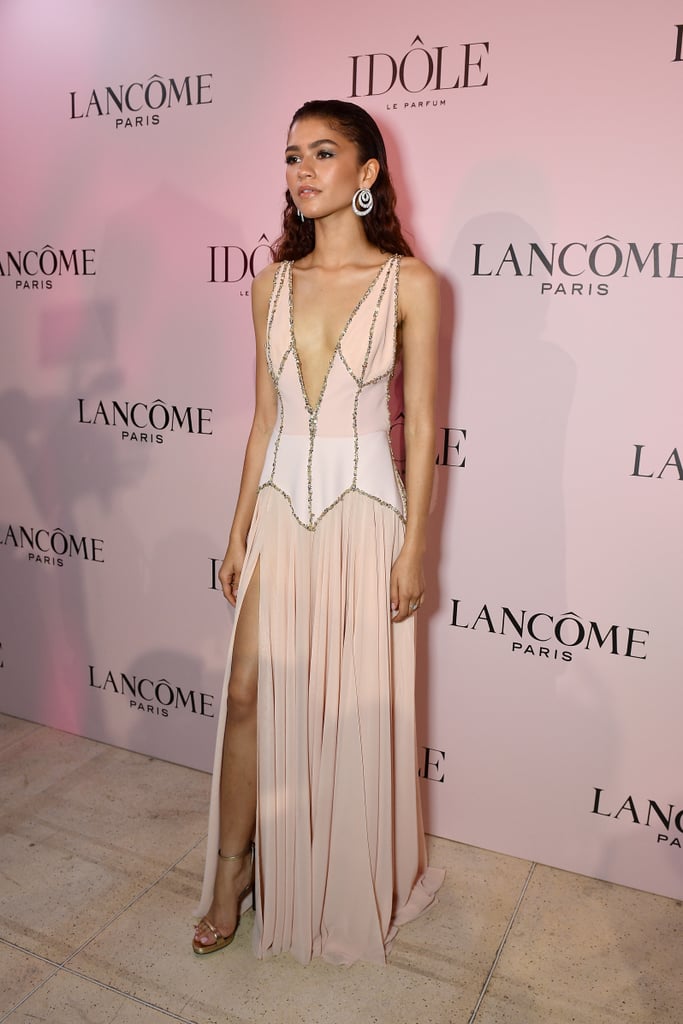 The dress. The hair. The makeup.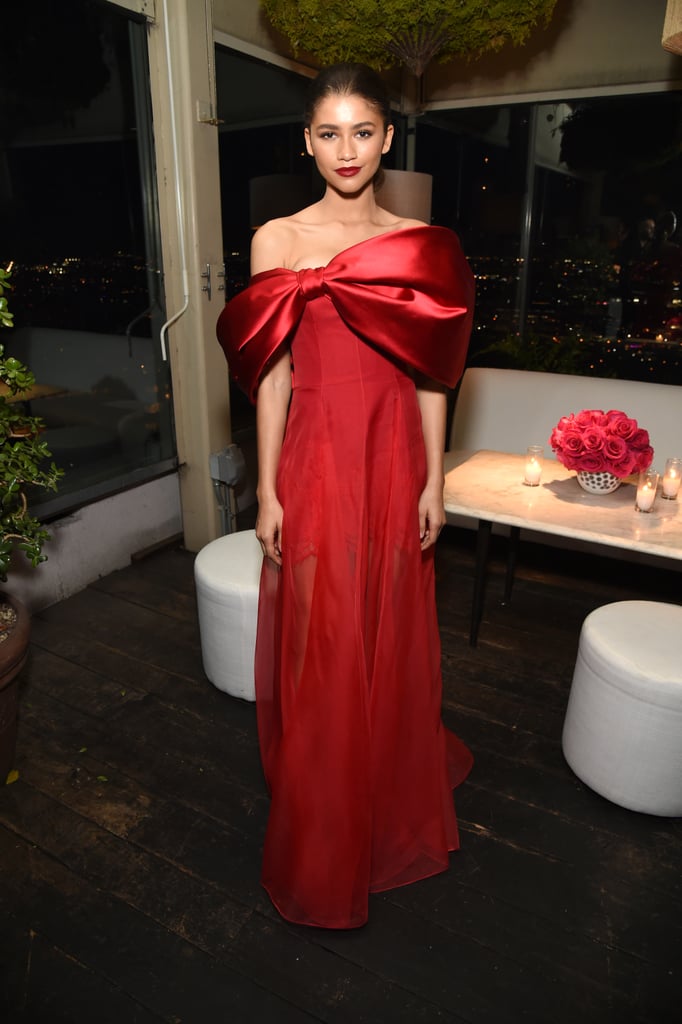 Major holiday party inspo right here except I'll never pull it off to this level of perfection.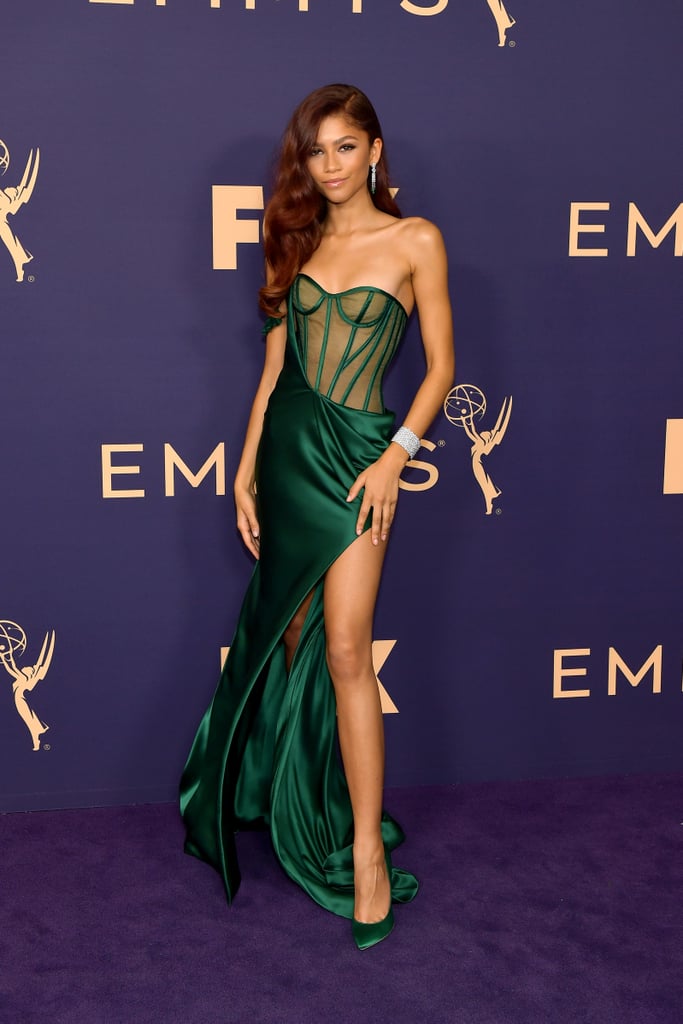 My personal fav of the year, just saying.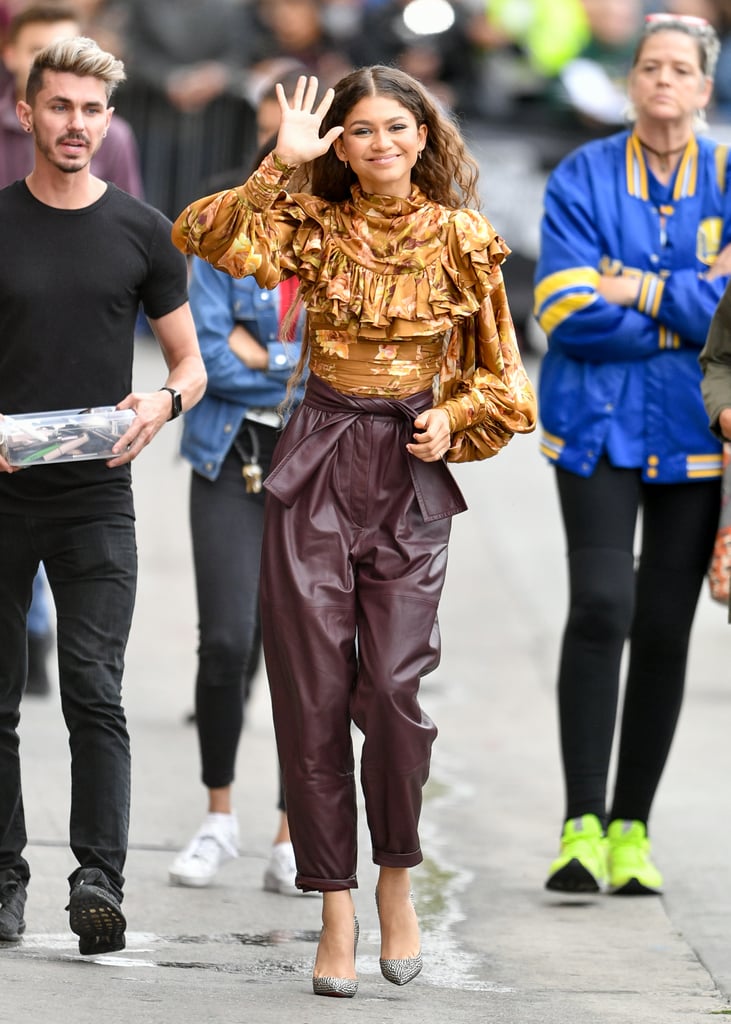 Those brown leather paper bag pants need a home in everyone's wardrobe.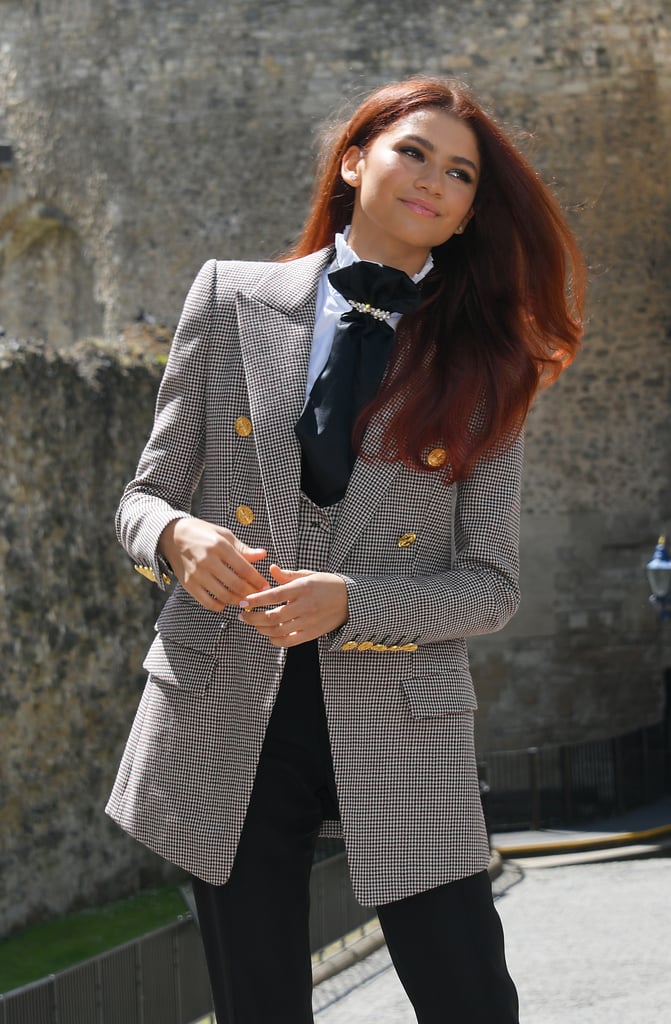 *Jaw drops*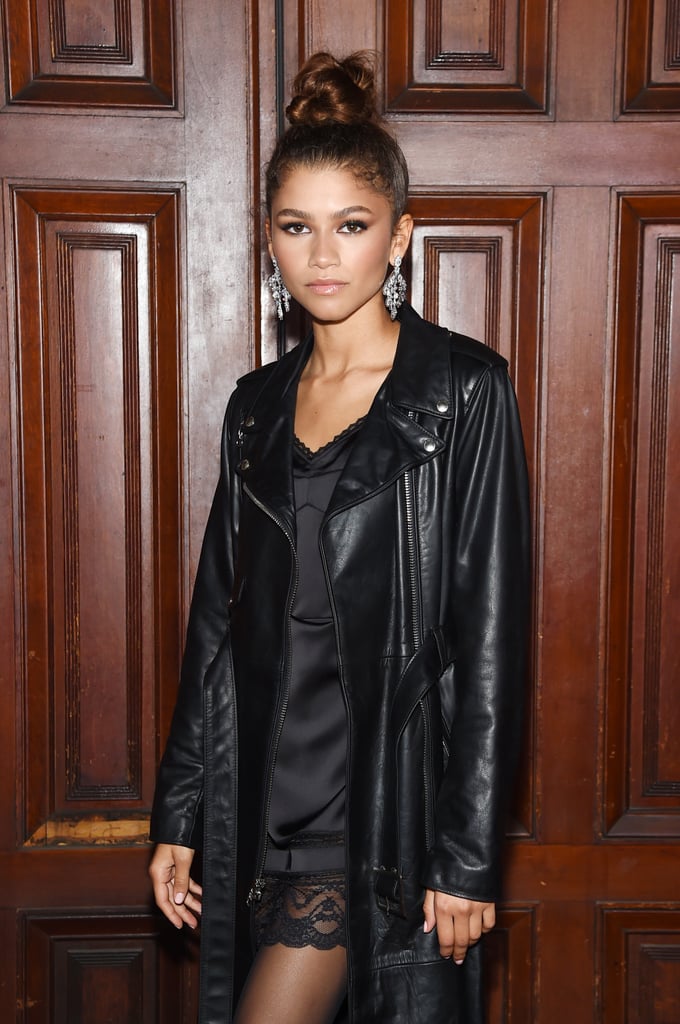 WHAT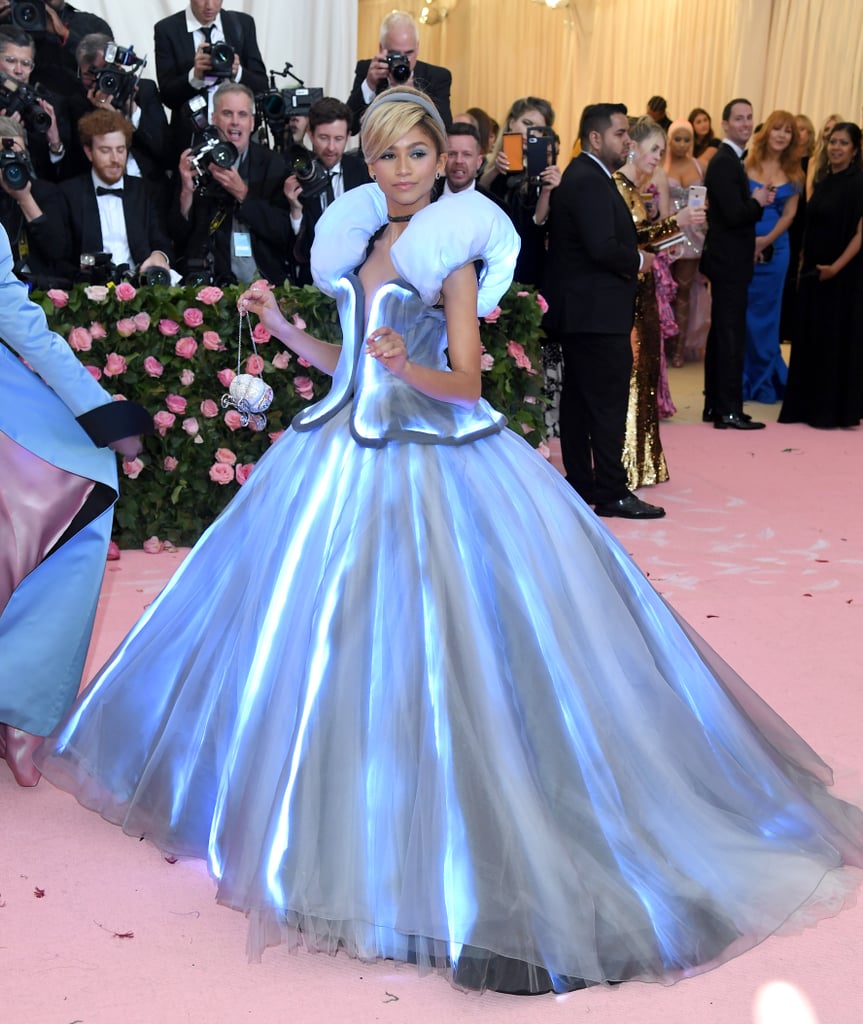 Ending off the list with her Met Gala look that was literal magic.