New 'Friends' inspired collection by Ralph Lauren
The classic, girls-next-door, effortless style of Rachel Green has been emulated for years by Friends fans and fashionistas alike. No matter what is currently "trending", her looks have remained relevant with well-tailored silhouettes, perfectly-fit jeans, boyfriend tops, and classic layerings.
Yes, some of her outfits may have been more adventurous or timely, but the general vibe of Jennifer Anniston's iconic character has become a sort of sub-genre in fashion: it says "look at me" without saying "I'm trying to get your attention", and people are crazy about it.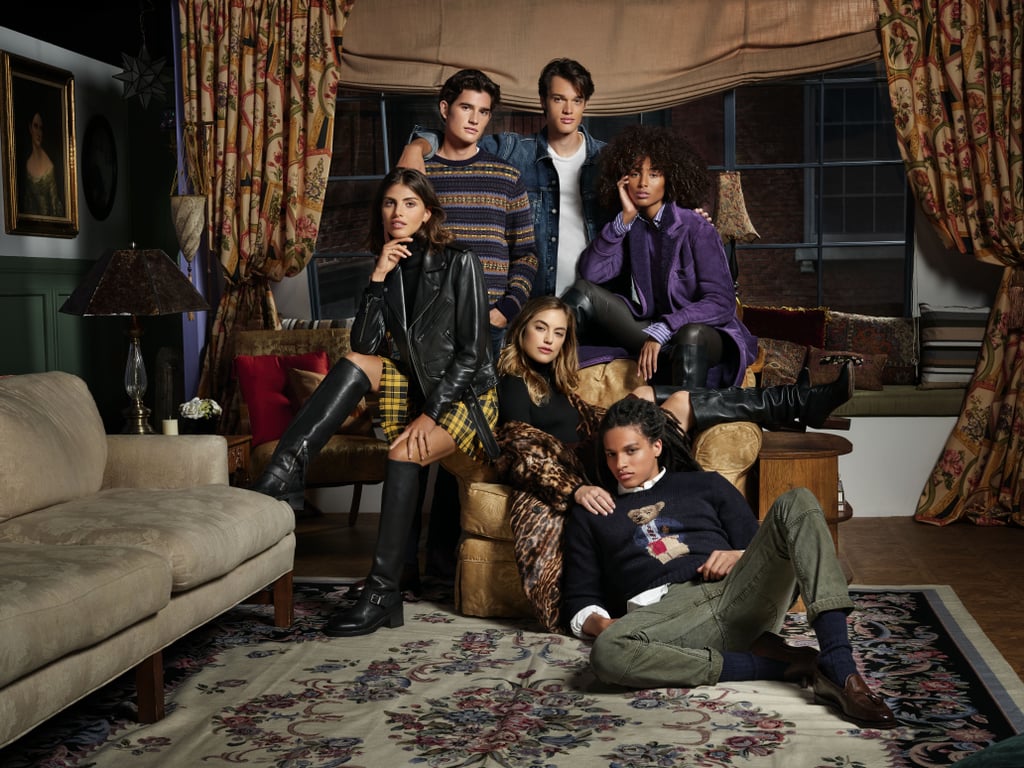 To celebrate the 25th anniversary of the show, Ralph Lauren is launching a campaign inspired by the show and Green's classic looks. Green has ties to the brand, as she works there for a period of time, is fired, and then rehired throughout the course of the show.
To pay tribute to the role Ralph Lauren played, and to commemorate the looks of the show and officially cement the claim that the 90s are back, the brands' campaign is fittingly called "The One Where They Wear Ralph Lauren" and is available online now. The ads are giving me all the Friends feels, and it's going to take all my strength to not buy every piece.